With The Right Mower, No Job Is Too Little
Sometimes a riding mower isn't the right machine. When the area you're mowing is on the smaller side, a premium walk-behind mower will serve you well.
The lawn care experts at Little's take the time to get to know you and your lawn. We're not about selling you the most expensive piece of equipment, we're about helping you find a machine that meets your needs. At Little's, we offer several models of Honda walk-behind mowers that are perfect for residential use.
Explore Our Inventory Of Honda Walk-Behind Mowers
Click on products below to learn more.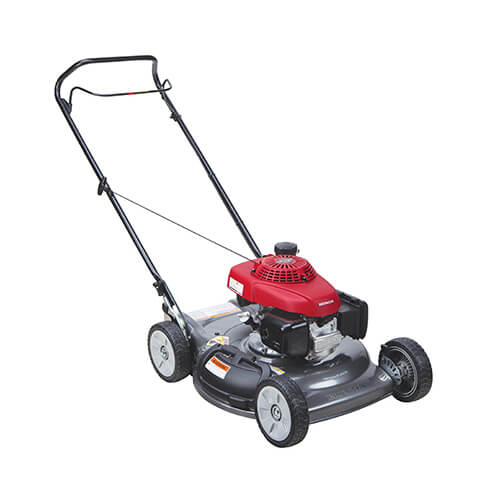 HRS Series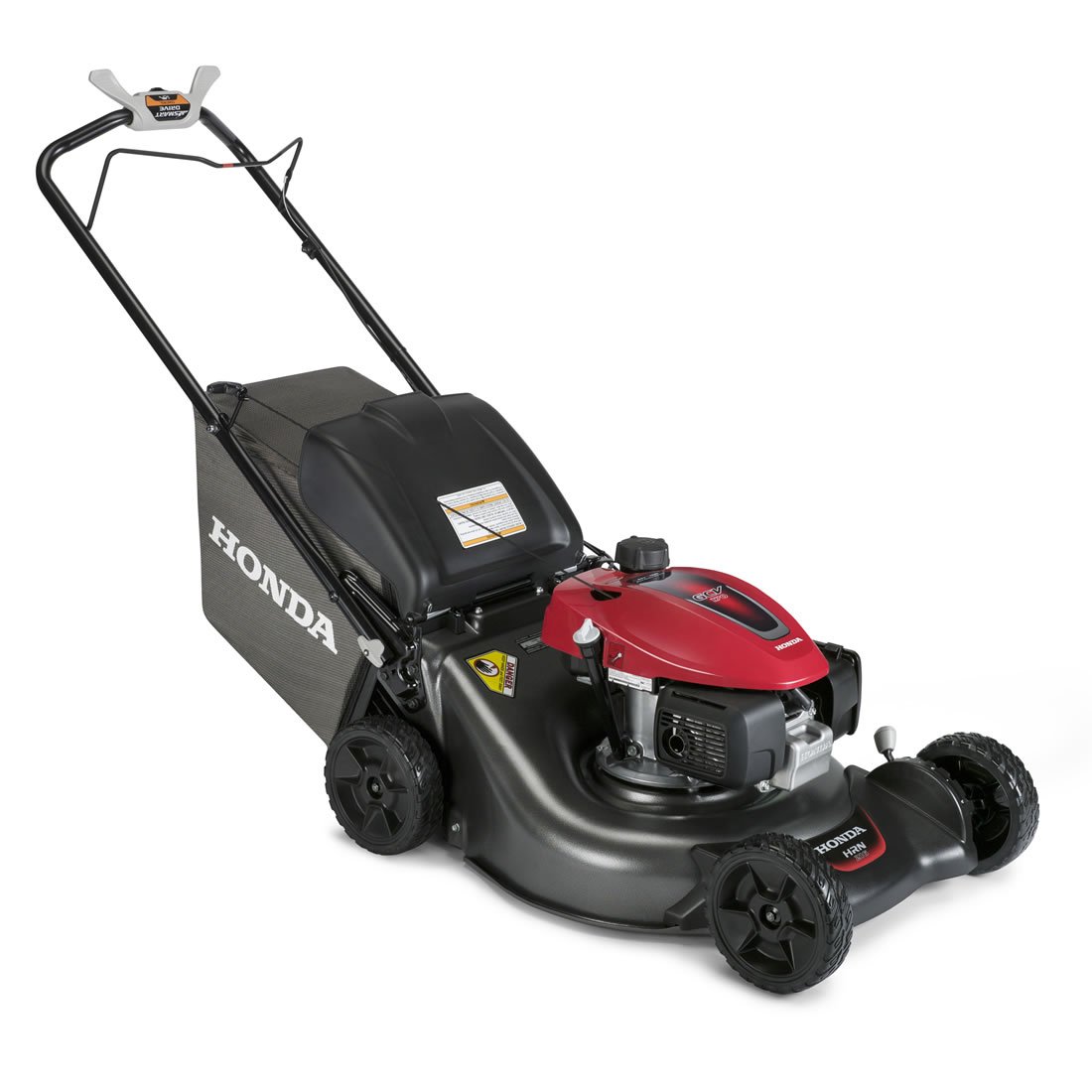 HRN Series Walk-Behind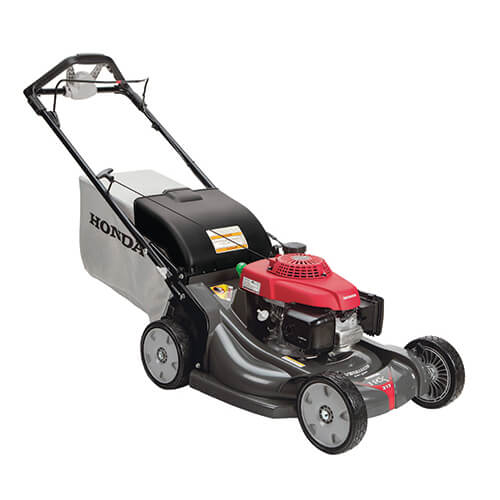 HRX Premium Residential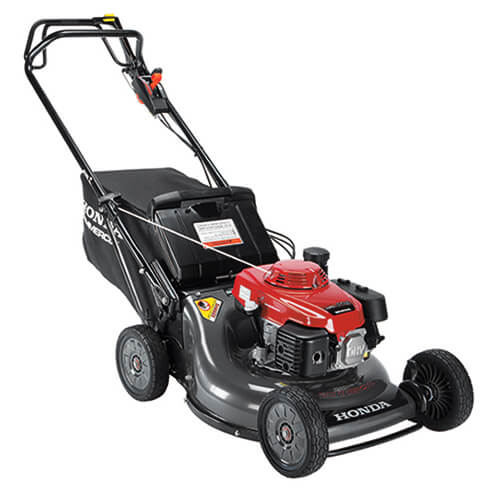 HRC Commercial Walk-Behind
Visit Little's To Find Your Honda Walk-Behind Mower
Whether you're looking for a residential or commercial walk-behind mower, Little's has a Honda machine that will meet your budget and your needs. We look forward to seeing you at one of our five southeastern Pennsylvania locations to help you select the mower that's right for you. Don't forget to ask your Little's sales guide about our financing and leasing options.
Fulfill Your Lawn Care Needs, Big Or Small