Get More Done With Easy-To-Use Attachments
If you're looking for more productivity from your John Deere equipment, look no further than these attachments. With more than 100 models available, you're sure to find the right tool for the job.
At Little's, we're glad to help you choose the attachments you need to optimize performance and productivity. Plus, you can be confident that John Deere Worksite Pro attachments are:
Compatible with a number of Deere machines
Built to deliver maximum uptime and long life
Backed by Deere parts, service and warranty coverage
Explore Our Wide Selection Of John Deere Commercial Attachments
Click on products below to learn more.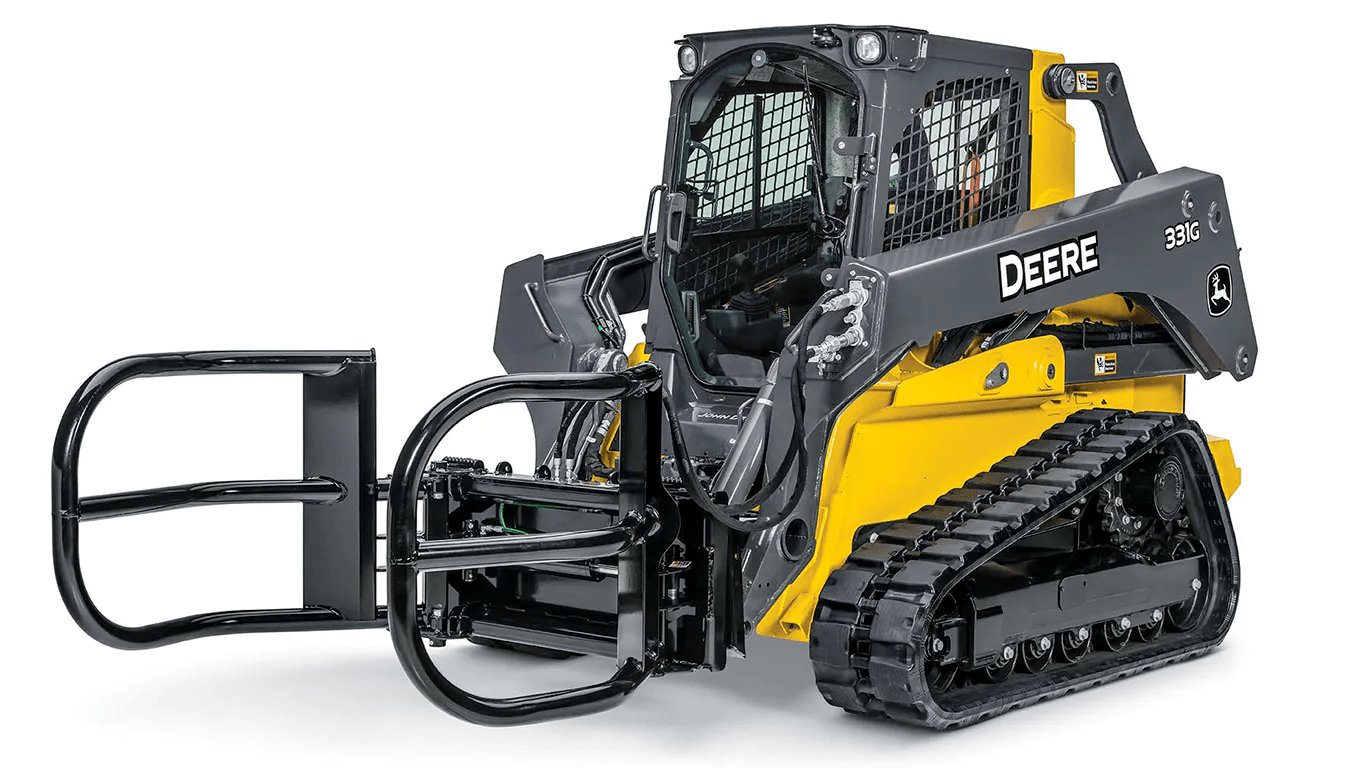 Ag Attachments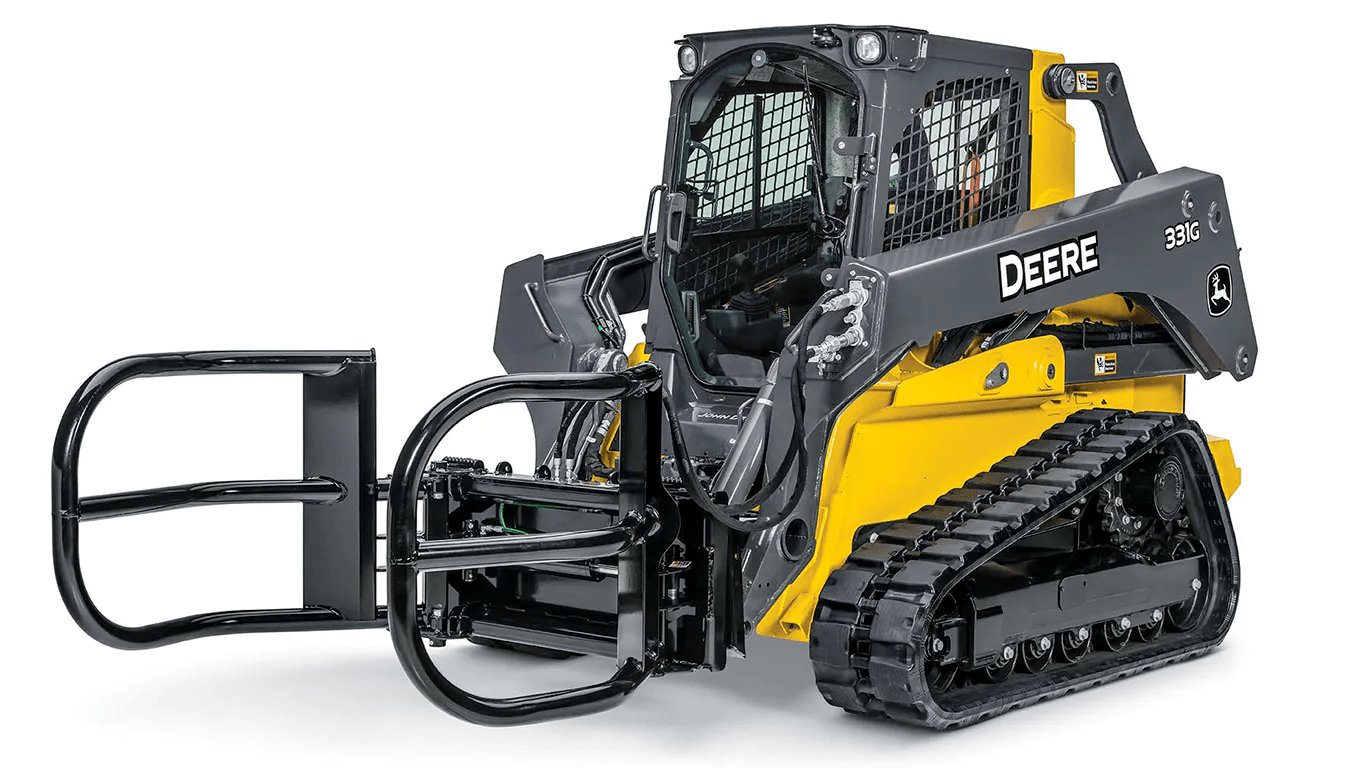 Ag Attachments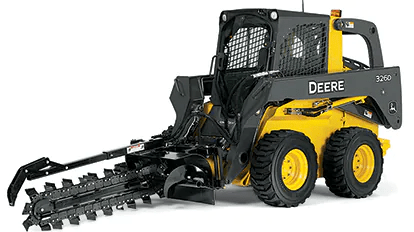 Augers & Trenchers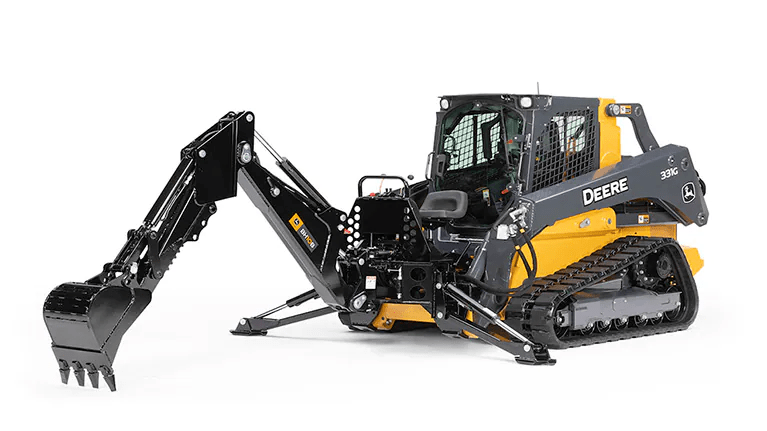 Backhoes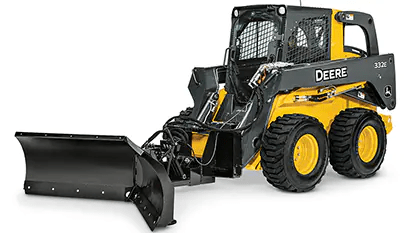 Blades & Scrapers
Brooms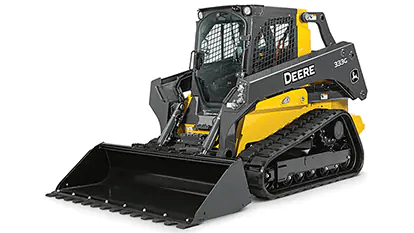 Buckets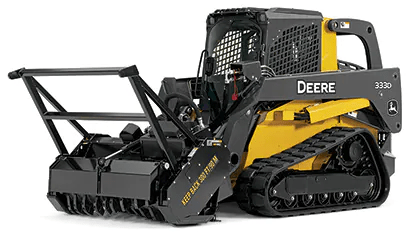 Cutters, Shredders & Mulchers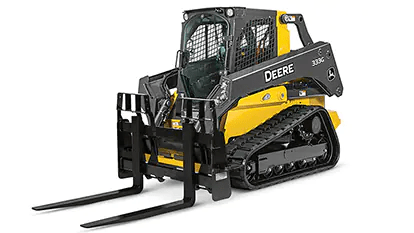 Forks & Spears
Grapples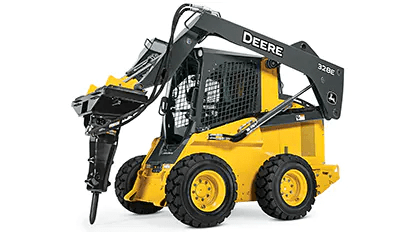 Hammers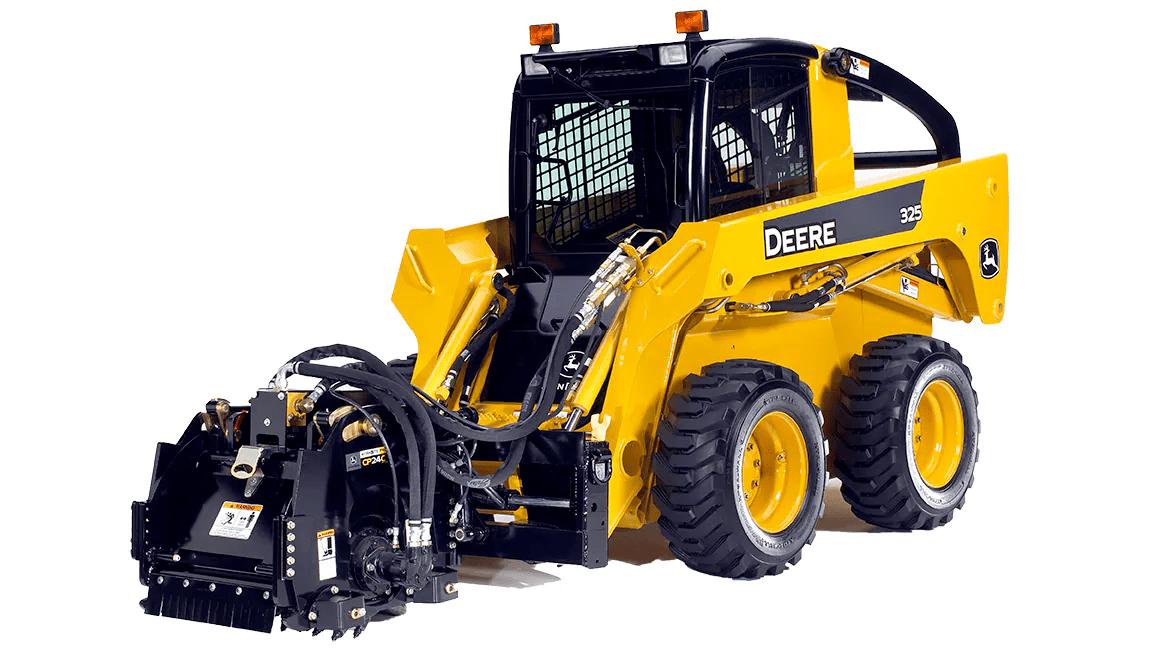 Cold Planers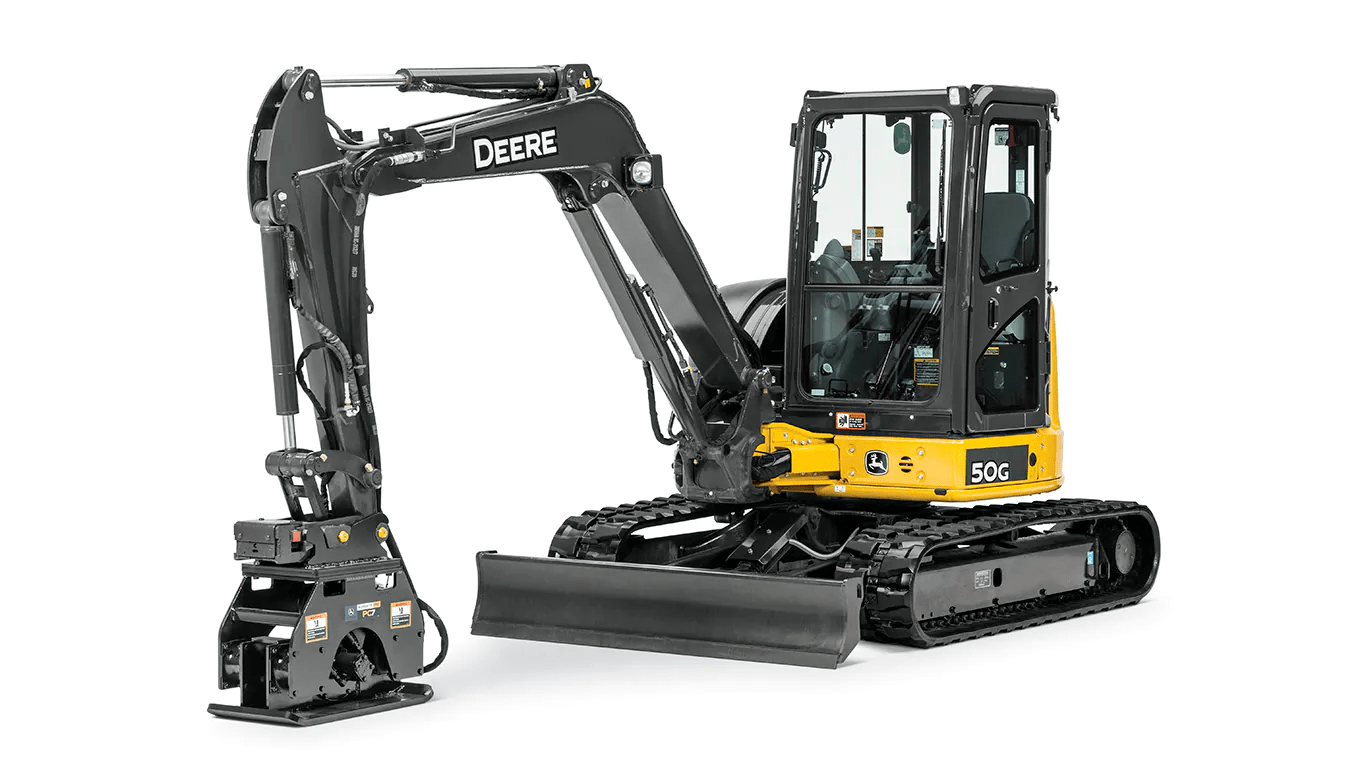 Plate Compactors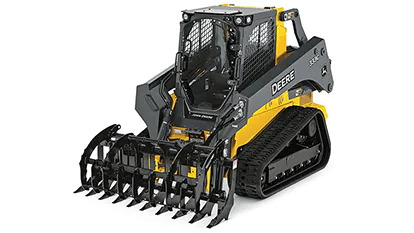 Rakes, Tillers, & Planers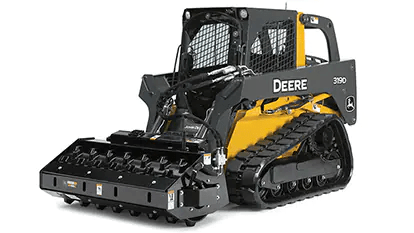 Rollers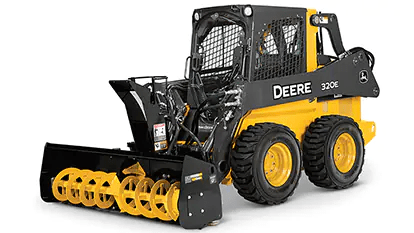 Snow Attachments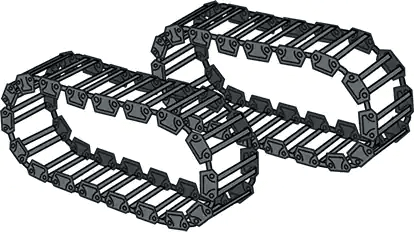 Steel Tracks
Visit Little's To Explore Your Attachments Options
Stop by one of our five locations to see your attachment options up close. Your Little's sales guide can help you explore your options and provide more information.
Fulfill Your Lawn Care Needs, Big Or Small