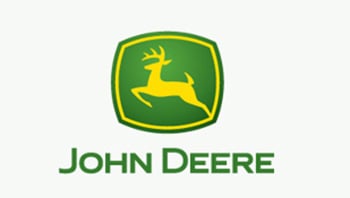 With innovative designs and unparalleled toughness, John Deere products are the industry standard for mowers and tractors. We also offer financing options on John Deere equipment.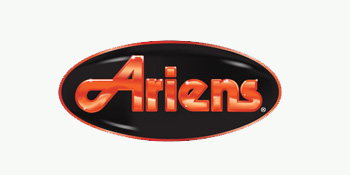 Offering fantastic performance at a competitive price, Ariens makes the best snow blowers in the industry.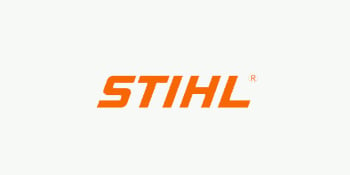 We're proud to carry the #1 brand of handheld products including leaf blowers, chainsaws and trimmers. STIHL's products have fewer breakdowns than their competitors and are built to last.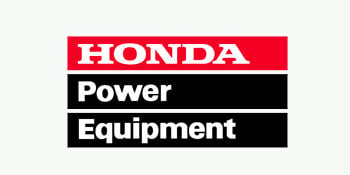 Offering quite possibly the best walk-behind products on the market, Honda Power Equipment builds durable mowers with top-notch engines.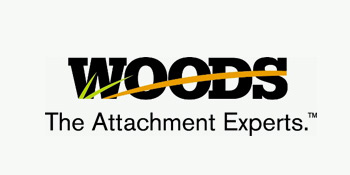 When it comes to equipment that helps you maintain your land, Woods offers great quality at a fair price. These products are easy to repair and find replacement parts for.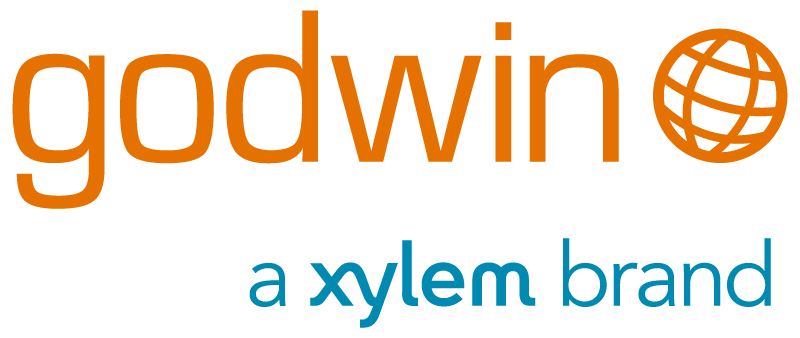 Godwin Pumps
Portable and Mobile
Self-Priming
Wide Range of Sizes and Capacities
Corrosion Resistance
Reliable Priming Systems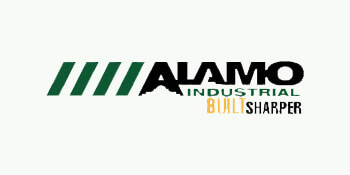 Boom mowers with flail or flail axe heads
Rear mount mowers
3 Point side cut mowers
12 foot to 19 foot booms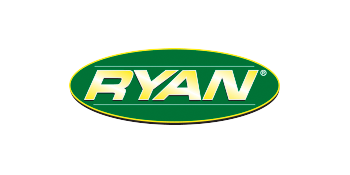 Aerators, Sod cutters, Power rakes,
De-thatchers, Over seeders,
Turf renovators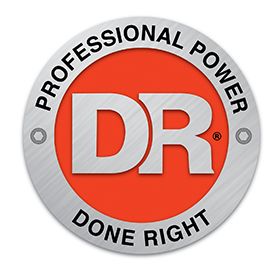 DR Power Equipment

Agrimetal
Golf course equipment
Snow equipment

Grading Attachments
Power Rakes
Loader Attachments

Attachments
GROOMING MOWERS
FLAIL MOWERS & SHREDDERS
ROTARY CUTTERS
SICKLE BAR MOWERS

Billy Goat Equipment
Billy Goat is a company that specializes in designing and manufacturing outdoor property cleanup products such as aerators, sod cutters, brushcutters, blowers, lawn vacuums, debris loaders, stump grinders, and more

Danuser Equipment
Auger Bits
Auger Systems
Concrete Breaker
Fence Wire Handling
Material Handling Buckets
Pallet Forks and Grapple
Post Drivers
Stump Auger
Tree Puller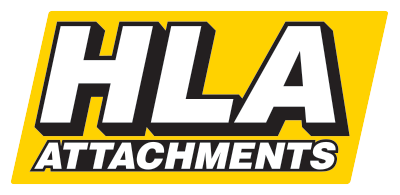 Horst Attachments
Buckets, Blades, Forks
Big Arm, Grapples
Hydraulic Rotary Brooms
Scrapers, Silage
Spears and Accessories

Trac Vac at Little's
100% Made in America

Lawn and Leaf Vacuums

Little Wonder Yard Equipment
Leaf Blowers and Vacuums
Walk-Behind Blowers
Truck Loaders
Brush Cutters
Turf Equipment
and more!
We carry even more!
Don't see what you're looking for?
Give us a call we will find you the
right products for the jobs you have
Visit Little's To Explore Our Brands Of Landscaping And Lawn Care Equipment
Stop by one of our five locations to get a firsthand look at all of the landscaping and lawn care brands we carry. Your Little's sales guide can help you explore your options to find the right equipment for your needs. We also stock parts and offer service for every brand featured in our stores.