John Deere Same Day And Next Day Parts Guarantees For Professional Landscape Contractors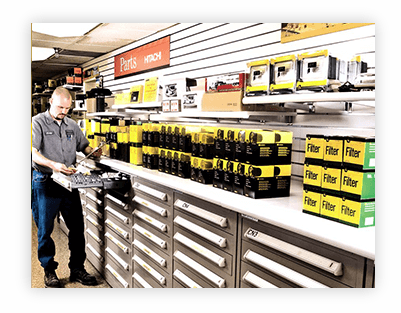 Between our huge inventory and our fast access to suppliers, we get you the parts you need with minimal downtime. We're even willing to back that up with two remarkable guarantees for our commercial landscaping and lawn care customers.
With our Next Day Parts Guarantee, we feature a list of commonly needed John Deere replacement parts. If those parts are not available for you by the next business day, we provide them to you for free.
Under our Same Day Guarantee, we pledge to always keep a select list of parts in-stock. If you need a part from that list and we don't have it, you get it for free.
Various Solutions For Your John Deere Parts Needs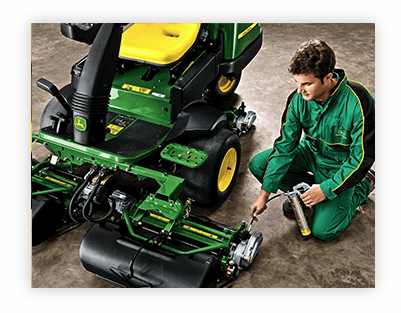 Little's and John Deere are committed to getting you the parts you need as quickly as possible.
For commercial landscapers, we offer our Parts On Site program. In this program, you keep the John Deere parts you need in your own inventory and only pay for them as you use them.
You can also browse John Deere's parts site round-the-clock and have parts expedited for pick up at one of the four Little's locations. We also carry a vast selection of both new and used parts at the Little's eBay store.
The Landscaping And Lawn Care Parts You Need When You Need Them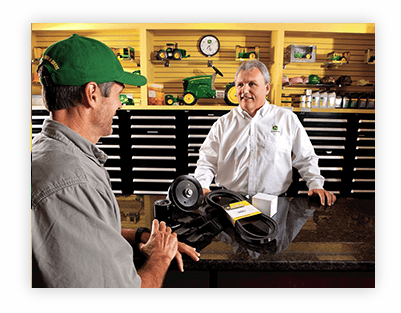 We can supply replacement parts for every piece of equipment we sell. When you count on Little's for your mower and tractor parts, you're relying on industry-best parts availability and customer service.
With Little's, your landscaping and lawn care operations are back up and running in no time at all.