We know you spend a lot of time caring for your property, which is why you deserve a better tractor with features designed to make any task a lot easier and less time-consuming. Let Little's John Deere help you turn your compact utility tractor into a versatile workhorse.
Get up to $2800 off 3E series or $1800 off 1023E, 1025R and 2025R Tractors!

Get a quote! Contact a Little's Pro Today!
Check out our videos at the bottom of this page and see the difference!
The Quick-Park Loader Mounting System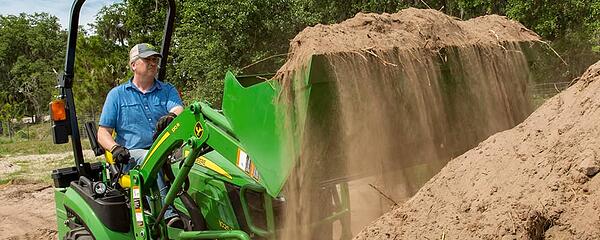 Forget Hopping on and off your tractor. 
   In a few quick and easy steps,
   you can attach a loader and get right to work!
   Takes just minutes!
   No tools required!


The AutoConnect Drive Over Mower Deck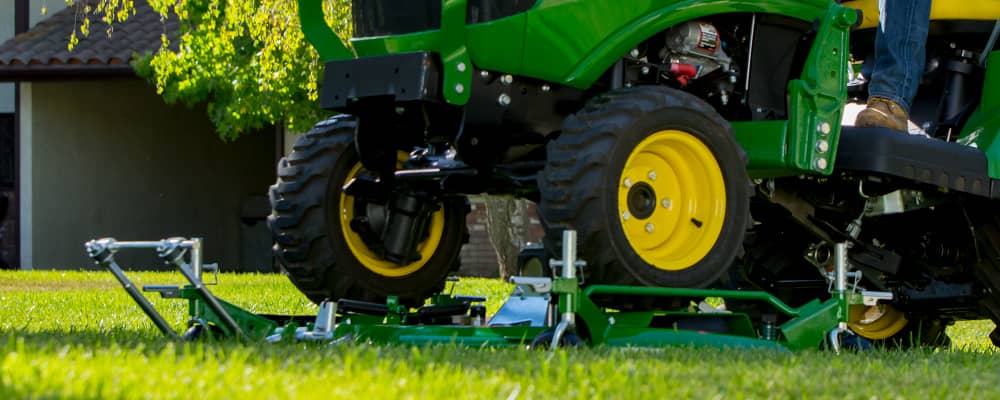 Quick and easy installation and removal - 
   with or without a loader installed on the tractor!
   Includes a ramp system!
   Built with 7 gauge steel!


iMatch Quick Hitch Attachability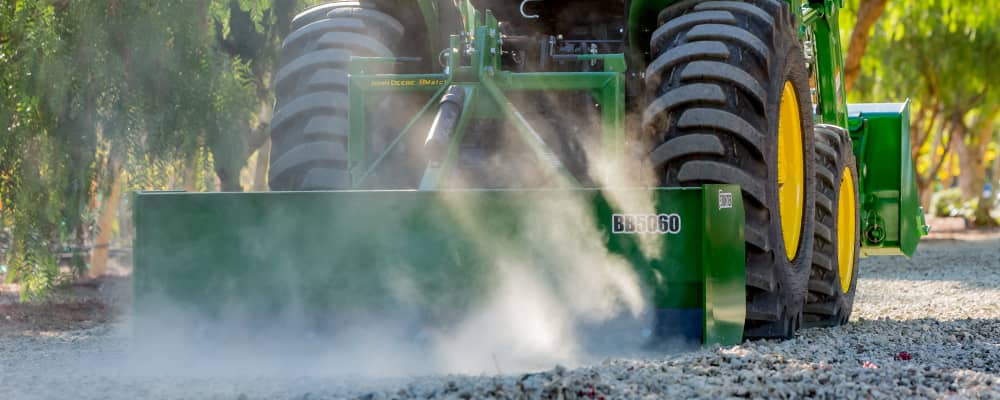 Go from using one implement to the next in a matter 
   of minutes without leaving the tractor seat!
   Compatible with dozens of implements!
   Makes using 3 point hitch implements safer and 
   less time consuming!


Need a little more tractor?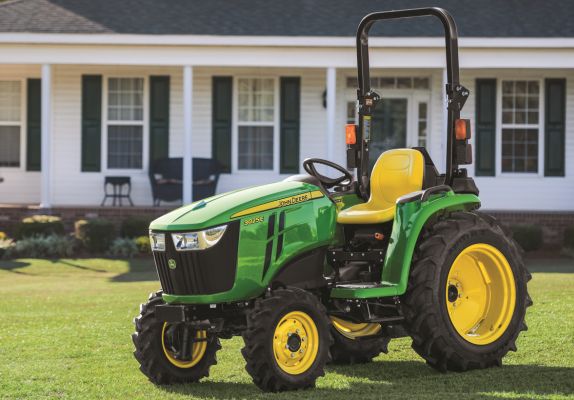 The 3025E steps up it's game with standard 4 wheel drive 
   and the tightest turning radius in it's class!


Need a little more tractor?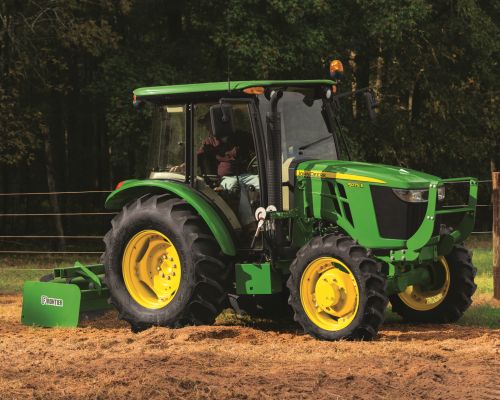 The 73 Horsepower 5075E has best-in-class visibility 
   and a comfortable intuitive operator station!


Video! 1023E & 1025R Comparison
Video! 2025R Operator Station