The Easiest Way To Mow Your Lawn
If you've ever looked at your robot vacuum cleaner and thought "I'd love one of those for my lawn" – now you can get one! A robotic lawn mower gives you a beautifully manicured lawn with computerized precision.
The Honda Miimo
The Miimo robotic mower operates safely and quietly, so you can program it to mow your lawn at night. And if you're worried about theft: It locks if lifted, and won't operate till you enter your custom PIN.
The STIHL iMow
The iMow can handle a yard of up to an acre, even if it has steep slopes and lots of corners. It's great for people with allergies, since it doesn't kick up a lot of dust and dirt, the way traditional mowers do.
Explore Our STIHL And Honda Autonomous Mowers
Click on products below to learn more.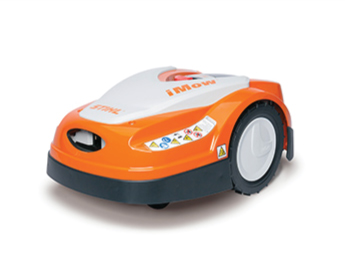 STIHL iMow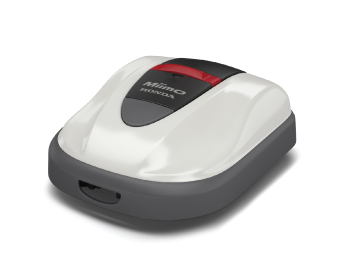 Honda Miimo
Visit Little's To Explore Your Robotic Mower Options
Stop by one of our five locations to see your autonomous mower options up close. Your Little's sales guide can help you explore your options and provide more information.
Fulfill Your Lawn Care Needs, Big Or Small